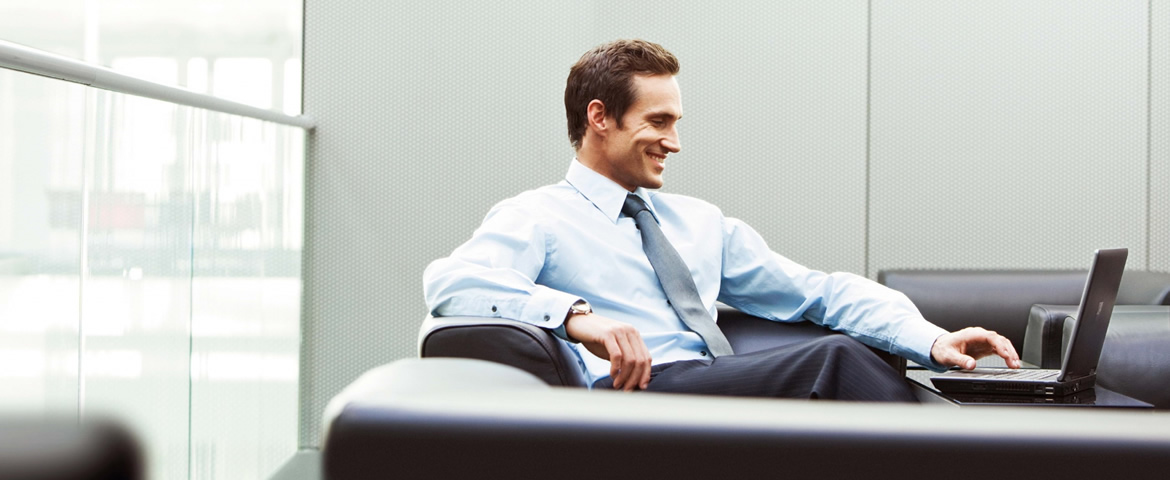 Real Estate Coaching Essentials Program
Real Estate Coaching Essentials with Tim and Julie Harris is the coaching & training solution for real estate agents seeking an affordable, time-sensitive course that guides them through the important aspects of taking their real estate business to the next level. This is a proven, trusted system that delivers a combination of strategy, execution, and mindset to provide you with real-world success techniques used by the Nation's Top-Producing Superstar Agents & Realtors®.
Coaching Essentials is a complete, comprehensive "business in a box" system that guides you step-by-step through all the crucial aspects of improving your real estate business. You'll start with the fundamentals tools required to make money now in real estate - including lead generation & marketing strategies, dozens of sales, negotiating and objection handling scripts, and of course a compelling pre-listing package and our proven "guaranteed close" listing presentation.
As your business grows, Real Estate Coaching Essentials grows with it - in addition to short-term, practical strategies to help you make money now, this program also provides you with a wealth of long-term planning & strategic coaching for the future. It helps you avoid becoming overwhelmed or burned out by providing you with a solid business plan, team-building & time-management techniques, and a wealth of resources to help you affordably build the business of your dreams.
If you've ever wondered how it's done in the big leagues, then look no further. In Real Estate Coaching Essentials, you will learn the secrets of the Nation's Superstar Agents directly from Tim and Julie Harris. It's a proven, complete real estate business system that allows you to create the real estate business of your dreams – and at a price that no agent can afford to miss!
Mark Shandrow

Keller Williams Realty

First of all, let me tell you that this is the BEST year of my life for real estate sales. Last year I had a record year – over $300,000 in income, and this year I might double it. All of it had to do with the training that I got with Tim and Julie Harris. I'm in the real estate business and loving it, and I highly recommend Tim and Julie Harris!
Key Program Features
Lead Generation & Prospecting
Learn how to generate buyer & seller leads on-demand, with over 100 proven, trusted lead-generation techniques of the top-producers. We'll teach you how to efficiently generate leads using your center of influence (COI), referrals, online & social media, expired listings, unrepresented sellers (FSBOs), open houses, workshops, direct-assignment, and much more!
Learn how to overcome call-reluctance, and become a master phone-prospector using a comprehensive collection of scripts and objection-handlers based on decades of experience and thousands of coaching calls. We're also going to teach you effective time-management, lead followup and lead-tracking/accountability skills to help you stay on top of the leads you generate and easily convert them into clients.
Buyer Agent Mastery
Learn how to generate buyer leads on demand, and how to prequalify in order to focus on AAA approved buyers, avoid time-wasting lookie-loos, and keep your production at peak levels. Learn the 7-step buyer process, effective buyer-lead followup, step-by-step buyer lead conversion, and our proprietary "3 times out" system to streamline buyer showings.
Our buyer agent coaching drills down on how to master key prospecting techniques, and provides you with scripts for every step of the buying process. We're also going to teach you how to locate hidden inventory to show your buyers, run a buyer seminar, and understand the buyer psychology in order to keep your production high and streamline the sales process.
Complete Listing Process
Learn how to locate & prequalify motivated sellers, and use our proprietary Listing Evaluation, Pre-Listing Package & Listing Presentation to get the listing every single time! Our complete, comprehensive listing system includes guides you step-by-step through the entire listing process lifecycle, with tools like our 12-week seller communication plan. We also provide you with all the scripts required to work with sellers in every situation - including price-reductions, unrepresented sellers, short-sales, and much more!
Closing & Negotiations
Master the "art of of the deal" and learn to effectively negotiate and close deals in any market conditions, in any price range, and with any type of buyer or seller. Get all the scripts, objection handlers and coaching required to best represent your buyers & sellers and get the most favorable terms.
We're going to teach you the psychology that drives buyers & sellers, and how to use DISC profiles to communicate and persuade different individuals the most effectively. Learn how to present yourself and your client, and learn to control the negotiating table to ensure that you get the terms that work best for you.
Mindset & Motivation
Learn to establish healthy, productive thought-patterns and routines to enhance your business, and how to identify and overcome obstacles and negative thinking that lead to failure. We're going to teach you how to frame yourself and your real estate business in your own mind to maximize productive, and the habits of success shared by all of the nation's top-producers.
You're also going to learn how to organize your environment & manage your business to avoid becoming overwhelmed - and how to keep up with it all as your business grows. Learn how to implement daily minimum standards, visual accountability, simplify workflow & deal-tracking, and use our proprietary "Daily Success Game" to stay focused on dollar-productive tasks & track your key performance metrics.
Business Planning
Learn how to thrive in any market conditions with our "Real Estate Survival Guide" as you create a step-by-step plan for real estate wealth & prosperity with our in-depth business planning guide, and kickstart your business with our proprietary "90-Day Massive Action Plan"
We're going to teach you how find your "magic number" to set effective goals for lead-generation & production, and how to scale your business over time. Learn practical management & financial strategies to effectively build your team & your business without feeling strapped, and how to effectively implement multiple-streams of income to avoid the "feast or famine lifestyle" and create a stable, reliable real estate income.
Team Building
Learn how to build a top-producing real estate team to help you effectively keep up with your growing real estate business, and how to structure & plan your team to avoid "growing pains". Learn what roles to fill first, and how to recognize the business milestones that indicate when it's time to add more team members.
We're going to teach you who to hire, when to hire them, how to train them, and the fundamentals of managing their roles & dollar-productive activities in your real estate business. Learn the fundamentals of adding buyers agents, listing assistants, administrative assistants, and virtual assistants - and how to effectively integrate your team members into your workflow to maximize your production.
Marketing & Technology
Learn the essentials of real estate marketing and how to brand yourself & reach out on a community-level to establish yourself as a real estate leader. We're going to teach you how to identify your ideal customer, deliver your message effectively, and utilize marketing channels to deliver those leads effectively & efficiently.
We're also going to teach you practical strategies to incorporate technology in your real estate business, to help you generate more leads, manage your center-of-influence (COI) and contacts, and create a pipeline for lead conversion. Learn how to implement drip-communication, master the art of social media, and much more!
Vendor Recommendations
Quickly, efficiently, and cost-effectively scale your real estate business with our proven, trusted list vendors for lead generation, workflow & CRM systems, traditional & digital marketing tools, freelance & virtual assistants, phone-systems & call-capture technology, print & mailing tools, and much more!
Our vendor list is based on decades of real estate experience and the feedback of thousands of real estate coaching students & top-producing agents that we've worked with in our business. It helps you to save money, avoid wasted time, and easily add the tools, technologies, and business systems you need in your real estate business.