It's that time of year again!  Time to submit your application and see if YOU qualify to be named in The REAL Trends/Wall Street Journal's The Thousand yearly ranking of the top agents in the country.  Whether you're part of team or flying solo, selection for this prestigious list is based purely on production – transaction sides and sales volume.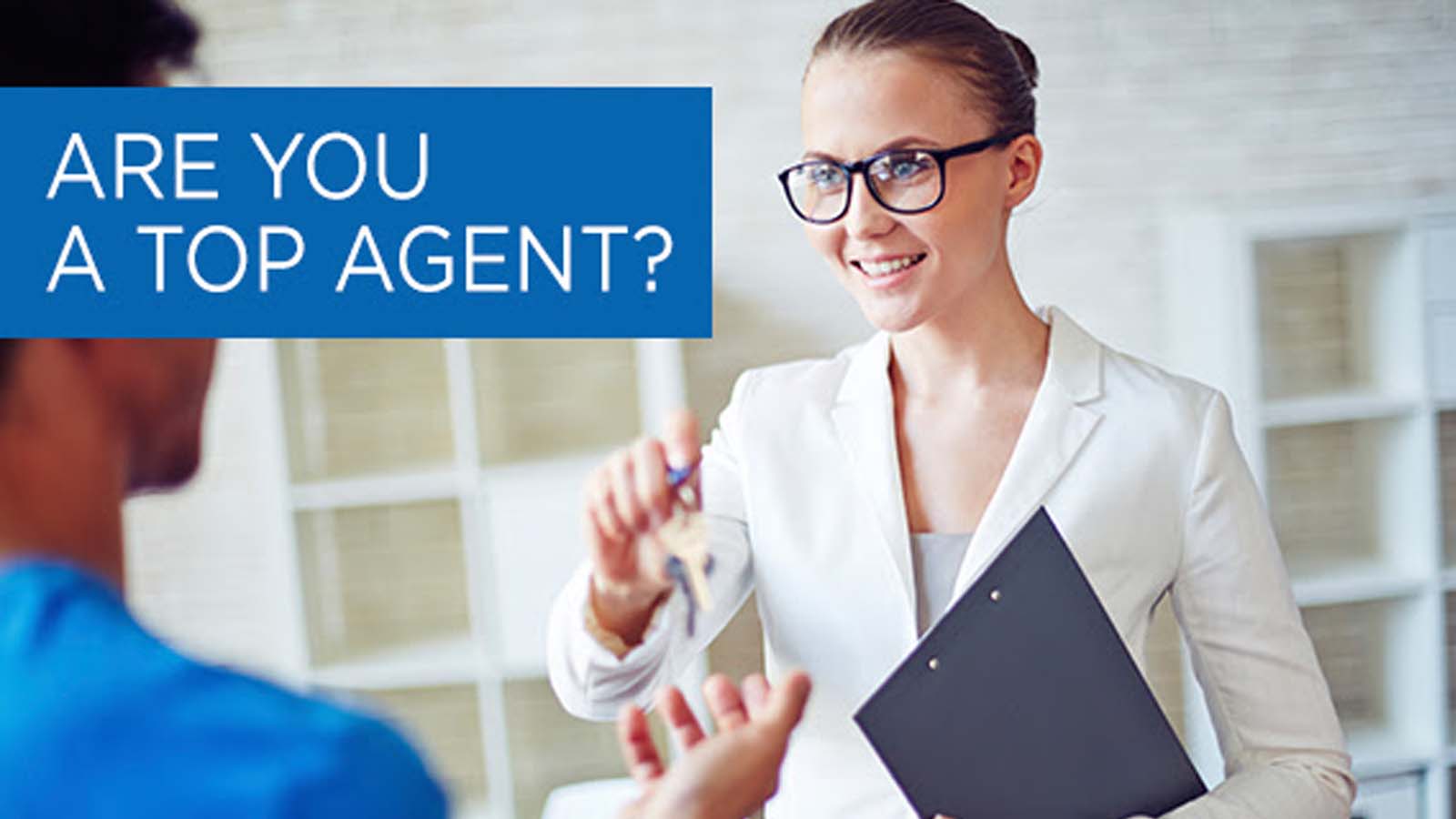 Real Trends is also collecting applications for America's Best Real Estate Agents, which ranks all of the top agents and teams that submit to REAL Trends and who meet their minimum qualifications against other agents and teams only in their state and metropolitan area. This allows real estate professionals to see how they compare locally.
The Thousand as advertised in The Wall Street Journal and America's Best Real Estate Agents allows agents to receive recognition from an outside, verified source. Those who make the list represent less than the top 1 percent of all real estate professionals nationwide, and the rankings give sales associates the chance to proudly say it. In 2016, over 375,000 visitors viewed their rankings webpages.
Don't miss out! The deadline to apply is March 31, 2017. There is a $50 application fee. Agents and teams may apply online by clicking here. If a brokerage firm would like to submit for their qualifying agents and teams and pay the application fee, they can contact Doniece Welch at dwelch@realtrends.com to fill out a pre-formatted spreadsheet for their submission.
Many national franchises also submit on behalf of their qualifying agents and teams. Those with CENTURY 21, Coldwell Banker, Better Homes and Gardens, ERA, Keller Williams, LeadingRE, Realty Executives, RE/MAX, NRT, or Sotheby's do not need to submit. Your franchise's corporate office will be submitting on your behalf and covering the application fee.
If you're looking for a unbiased, hard core numbers way to verify your standing in the marketplace, look no further than The REAL Trends The Thousand and get your application in today!