Thank you for the Harris Rules hat!!!! I absolutely love it! Ever since I got it in the mail I haven't take. It off lol!
I'm a brand new real estate agent (got my license in February), and because of your podcasts/books/training I'm starting off my career in the right way! "Do what you don't want to do, when you don't want to do it, at the highest level has become my motto! Your coaching/podcasts are really invaluable to me! Thank you guys for all that you do! I know that the people who take the time to listen to you guys are so much better off!
– TJ Stewart, RELIANT REALTY ERA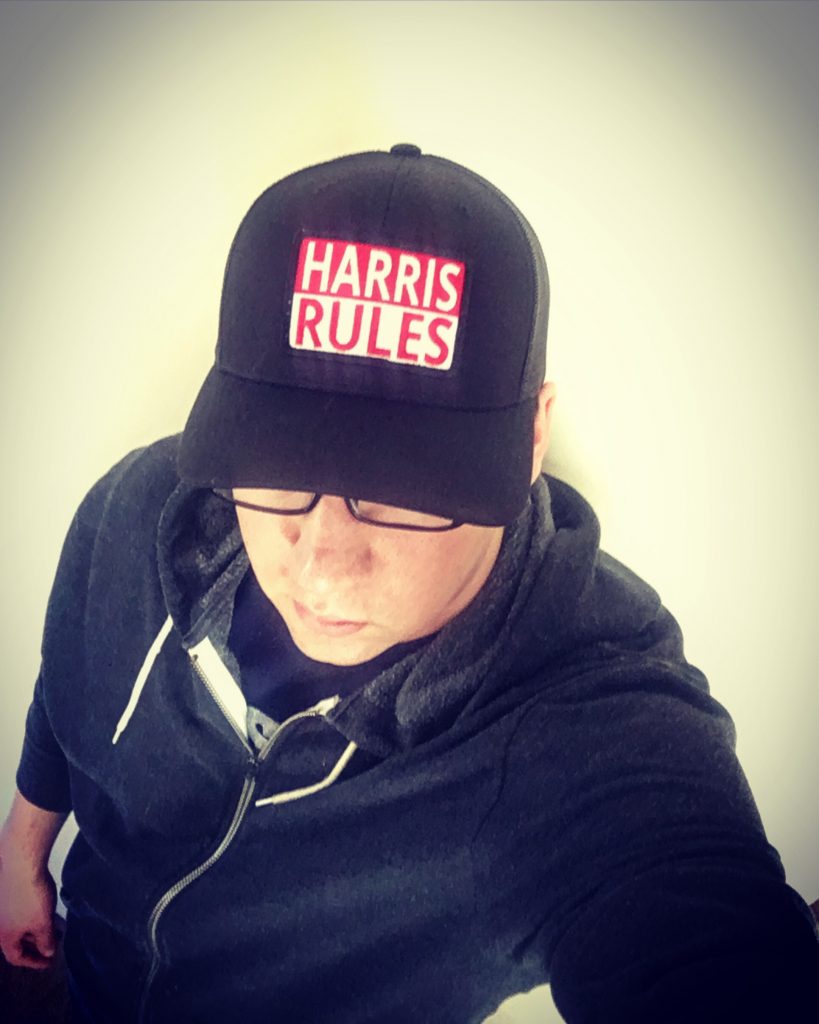 Claim Your FREE Real Estate Treasure Map!