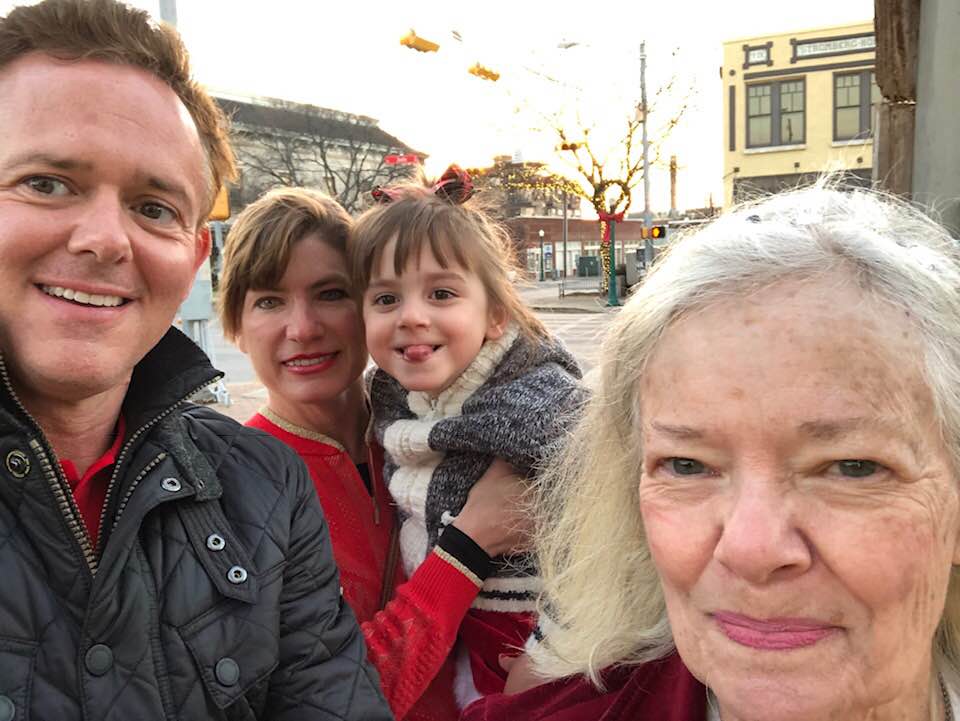 On behalf of everyone at Tim & Julie Harris® Real Estate Coaching, we'd like to wish you the happiest of holidays and extend our very best wishes for a wonderful new year.
Without a doubt, 2018 has been a big year for the real estate industry – it started on a high-note with a fast-paced seller's market creating inventory shortages in many markets, and as things progressed prices pushed higher and we began to see the market changing by mid-year.
None of that's important today, however. What really matters right now – this very moment – is for you to spend time with your family & loved ones, and make it the very best Christmas holiday possible. If you can do that, you'll be more than just a successful agent – you'll also be a successful person.
Remember, even if you're work focused & find it hard to break away for the festivities, keep in mind that the holidays are a difficult time for a lot of people. Be there for them, spend time with them, and help support them emotionally during this time when we should all be coming together to celebrate another wonderful year.
Enjoy & remember this holiday for the special occasion that it truly is, and we hope that you're blessed with caring, joy & prosperity today and into the New Year. From all of us to you, Merry Christmas and a very, very happy New Year.