Last month, Tim and Julie Harris initiated a food and supplies relief effort for families living in the Philippines who have been impacted by the COVID pandemic and its economic nightmares, and they did it again for the second time!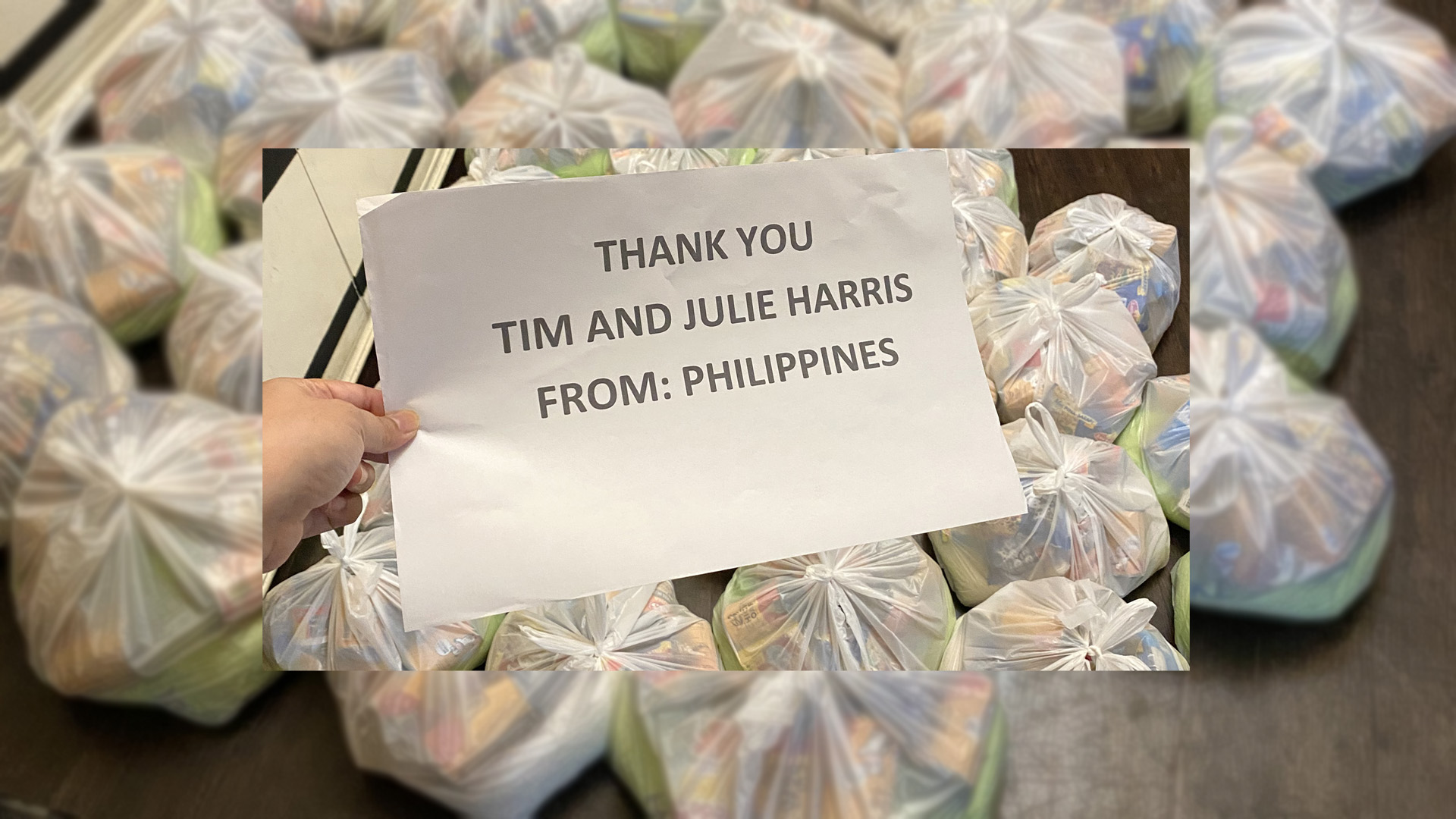 Though current (April) unemployment rates yet are not available, we do know that the unemployment rate for Q1 2020 (pre-COVID) stood at 5.3%, according to Trade Economics. We also know that nearly 60% of the labor force in the Philippines works in the services sector of its economy.  Clearly, this 5.3% number is NOT reflective of the current unemployment situation in the Philippines.
Download Your FREE Ultimate Agent Survival Guide Now. This is the exact 'do this now' info you need. Learn NOW How to Access All The Bailout Program Cash You Deserve. Including Unemployment and Mortgage Forbearance Plans. To Access the Ultimate Agent Survival Guide Now Text The Word SURVIVAL to 47372. 4 Msgs/Month. Reply STOP to cancel, HELP for help. Msg&data rates may apply. Terms & privacy: slkt.io/JWQt
Just as in "mainland" US, the services sector of the economy has been decimated in the Philippines.  And, of course, just as in mainland US, air travel and tourism have come to a complete standstill in the Philippines.
Bottom line, families living in the Philippines need your help now.  The need for food and supplies for these families is enormous.
Please add your contributions to the food relief effort for the Philippines.  If you've already donated, many, many thanks and please consider donating more.  If you've not yet donated, please do so now.  Any amount is more than appreciated.  Thank you!
Donate here: Covid-19 Tim and Julie Harris Relief Efforts To The Philippines
Claim Your FREE Real Estate Treasure Map!