With their birthdays being just one day apart in early March, Tim and Julie celebrated their big days with children.  Not just any children, mind you, the children who live in the Rehoboth Children's Home.
The Rehoboth Children's Home was created as a vision put forth in Genesis 26:22 that says, "Now the Lord has given us room and we will flourish in the land."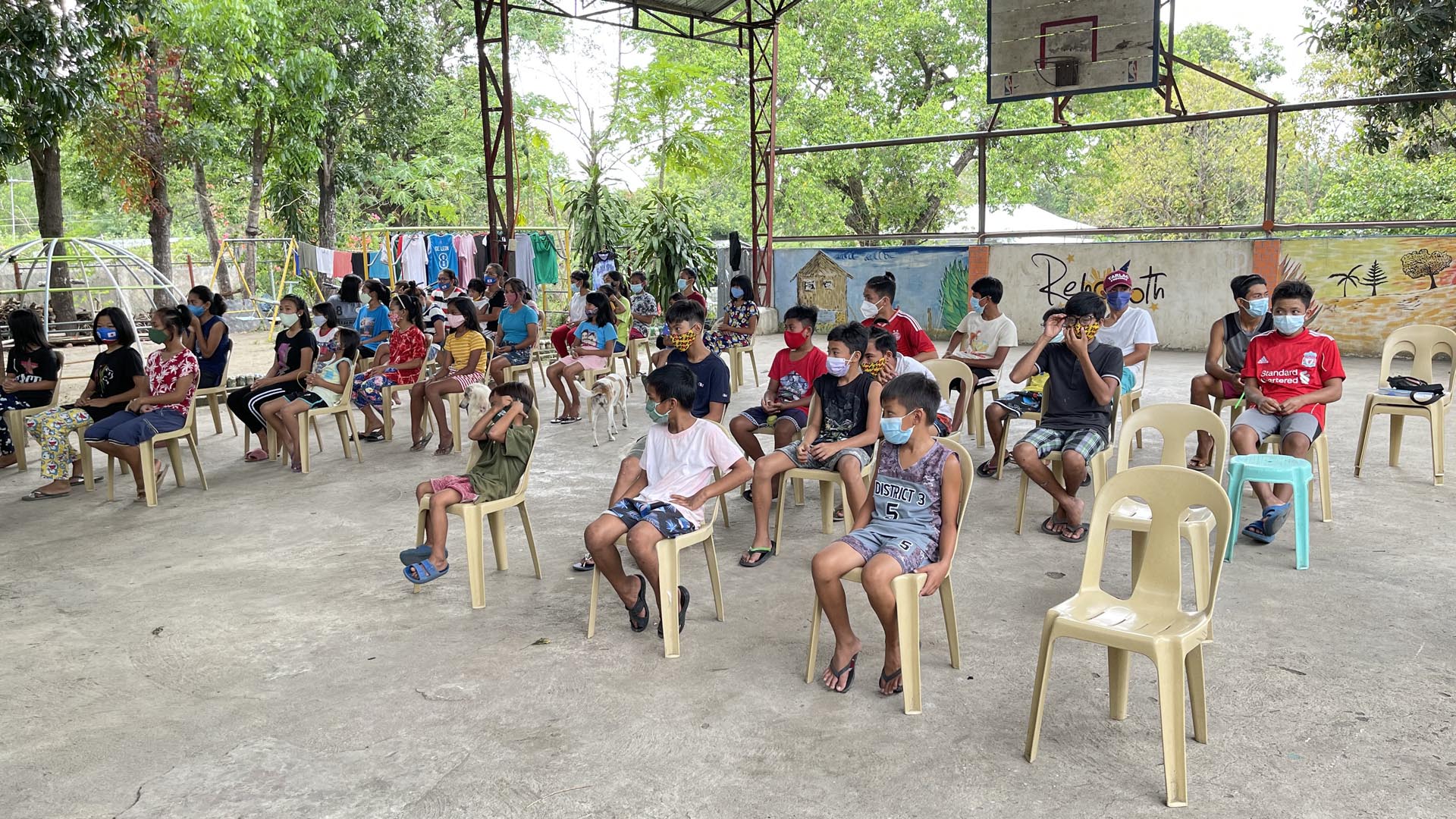 Since the early 1980's Rehoboth has been caring for and supporting the needs of  orphaned, abandoned and/or disabled children and young people in the Philippines.  Rehoboth is home to some 50-75 children and young people in the small village of Santa Maria just outside of the town of Camiling in the province of Tarlac on the northern island of Luzon.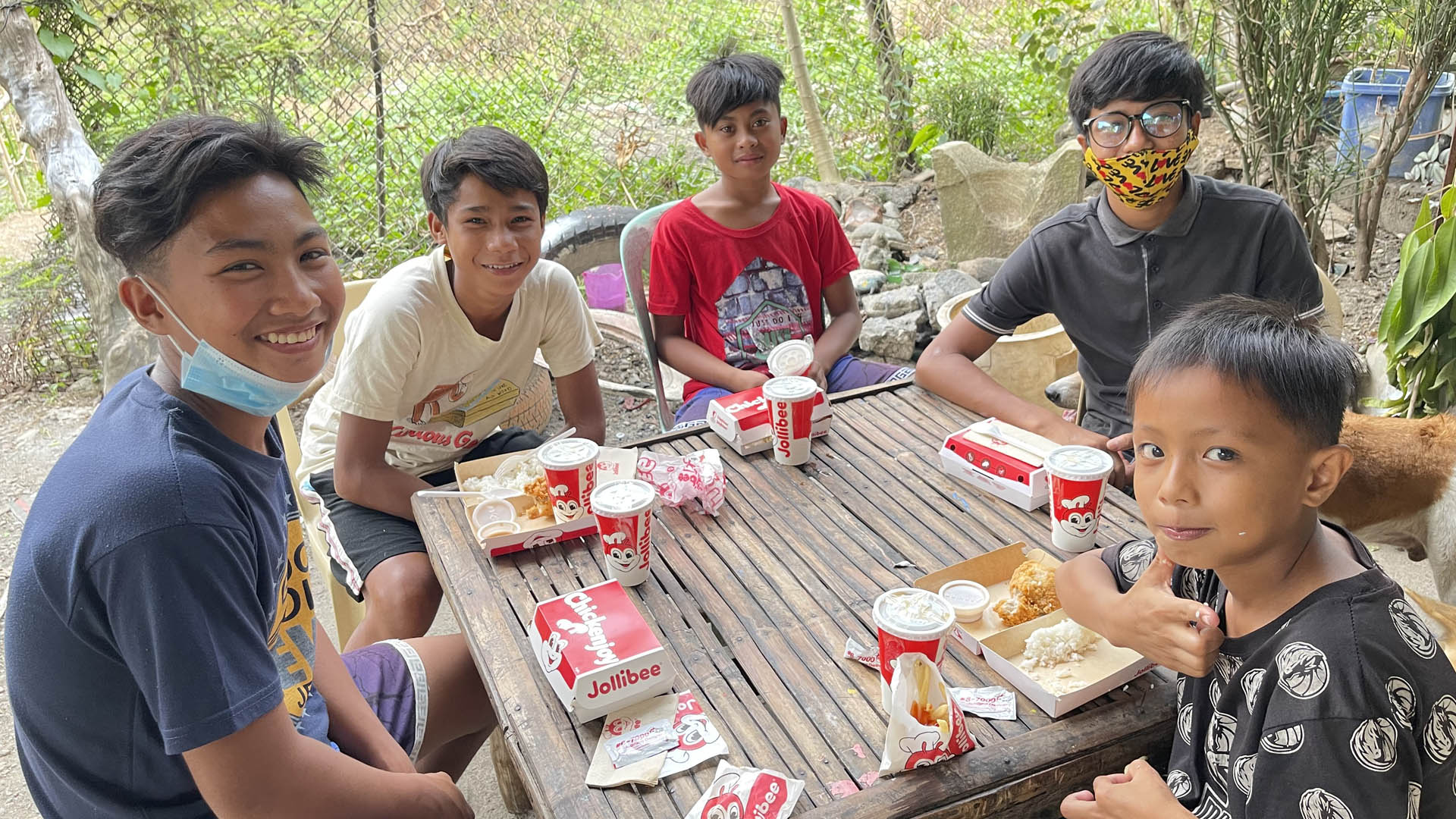 Tim and Julie were thrilled to celebrate their birthdays with children of Rehoboth.  From the look of their smiling, beautiful faces in this attached video, you'll see that a good time was had by all, particularly when the children sang "Happy Birthday to Tim and Julie in Filipino or a regional iteration or Tagalog.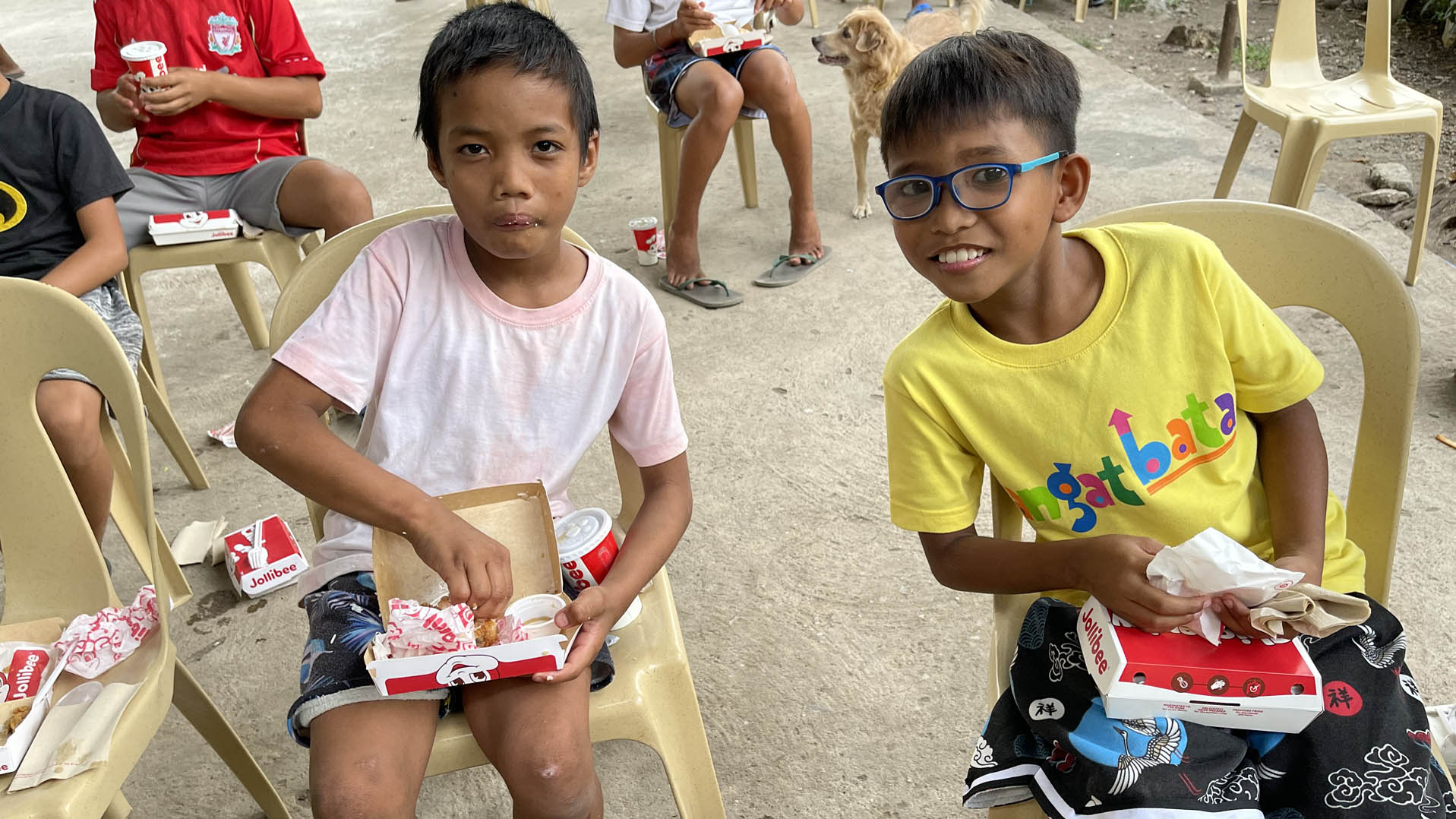 Thanks for sharing your birthday party, Tim and Julie.
URGENT: 2021 Results Released. New FREE On-Line Web Event Reveals 17 Surprising Secrets Of The Top 100 Millionaire Agents. Get Your FREE Spot For The On-Line Webinar Now. When You Attend This Event You Will Have A Sense Of Relief Knowing You Can FINALLY Laugh At Your Money Worries – If You Follow This Simple Plan. Learn How To Generate 100's of Motivated Leads Without Coming Off As A Pushy Salesperson and Losing Your Soul. Learn Now How To Become One of the 1000s of Agents Making HUGE Money NOW Who Never Thought They Could.


P.S. Limited Space Available. 235 Spots Left.
Claim Your FREE Real Estate Treasure Map!