Podcast: Download
Glenn Sanford Talks eXp With Us
Recorded live from Glenn's yacht in Semiahmoo Bay, Washington. More than 20 of your most important questions answered as Tim interviews Glenn Sanford. Questions never asked before, including the future of eXp, what would happen in a recession, and what it's really like to be a billionaire.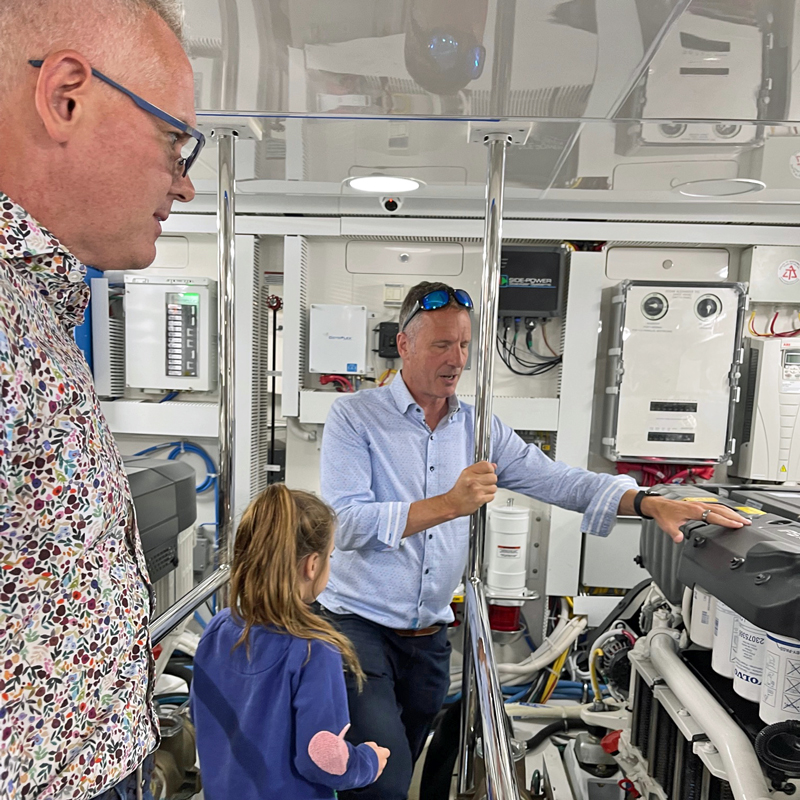 Real Estate Meets Technology
Glenn Sanford has been involved in technology for many years prior to eXp Realty. He recognized the incredible opportunity for growth while utilizing software and hardware with agent incentives that couldn't be beat. This has been a pivotal factor in the growth of eXp Realty over the last few years as it's kept costs down, initiated massive share opportunities for agents, and inspired a whole new generation of real estate agents.
Are you eXp realty curious?! We've made it easy for you to have all your eXp Realty questions answered. Text eXp to 47372 and we will text back a link to a video that explains eXp Realty. Go ahead and text eXp to 47372 now and you will immediately receive a video that will answer all of your eXp questions. 4 Msgs/Month. Reply STOP to cancel, HELP for help. Msg&data rates may apply. Terms & privacy: slkt.io/JWQt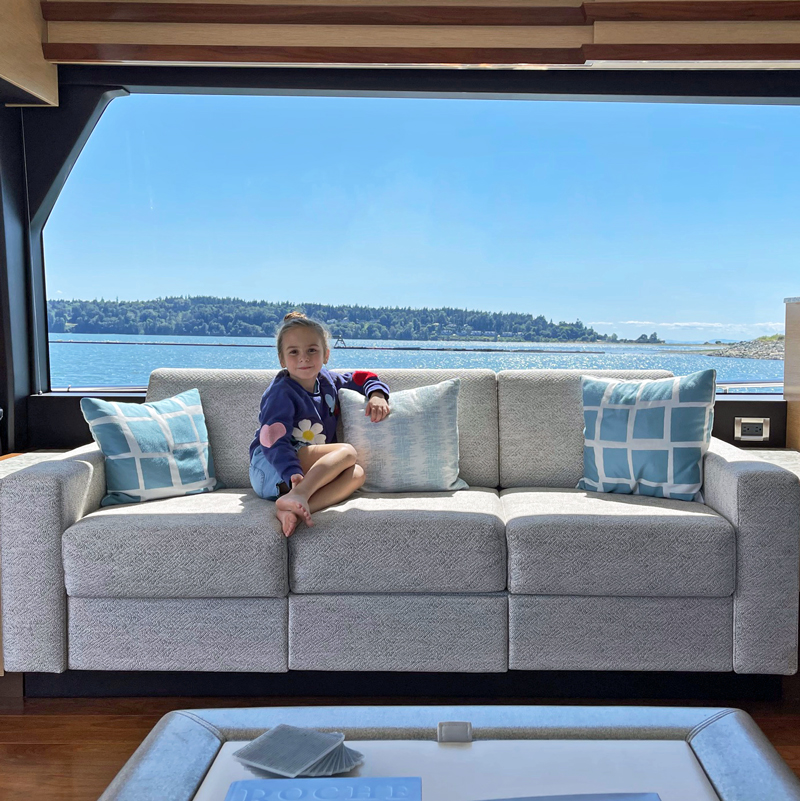 90-Minutes of Powerful Insights
90 minute, hard-hitting interview with wealthy, successful and insightful as well as contemplative entrepreneur Glenn Sanford. Listen now and share this interview.
To follow Tim, Julie and Zoë Harris on their US Tour, click here:
Claim Your FREE Real Estate Treasure Map!