Home
Tags
4th quarter business planning
Tag: 4th quarter business planning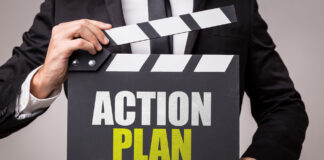 Don't wait until October 1st to get serious.  Plan for your success starting right this moment.  On today's podcast, Tim and Julie Harris discuss...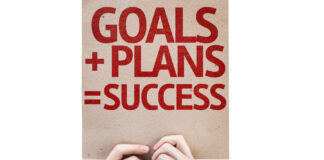 The difference between a dream and a goal is that a dream is specific, measurable, attainable, realistic and timely.  It is written down and has...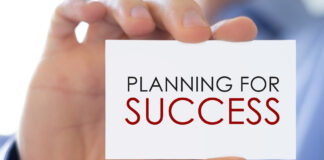 1 It's December 31st, 2021. You're looking back on the year. What 3 things are you most proud of accomplishing? Be very specific! If...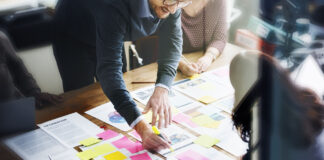 Start with how many 'work' days you actually have left this year.  Sept 7th to December 31st = 151 'actual' days. 151 Actual Days minus the...