For many baby boomers, a home where they can age in place is a key issue. It is a generation that is 75 million...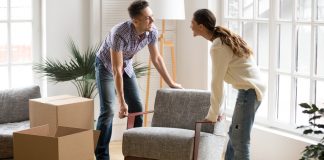 As if it weren't hard enough being a millennial (lower wages relative to other generations, student loan debt, highly tight and rapidly changing job...

For clients looking to enhance their property for sale or make that new purchase seem more like home, remodeling remains the best way to...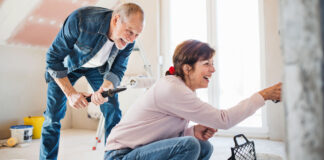 Armies of boomers aged 55+years are entering and re-entering the housing market at a rate of 10,000 people a day. According to the National...