For more than a decade, Zillow has been a giant in the real estate ad space, but Facebook, armed with a massive audience of...

When in the course of real estate business it becomes necessary for an agent to dissolve the ties of a firm that has connected...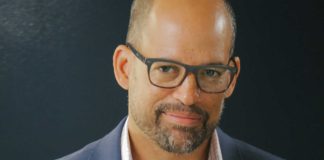 Tired of hearing about branding?  You already have your shiny new website and your glossy marketing pieces, so what else is there?  Seth says...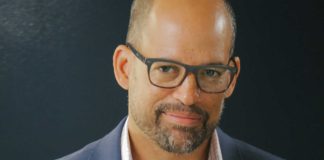 In our digital/social-media age, there's never-ending talk about building your brand.  With numbers of businesses trying to sell their widget to agents with promises...