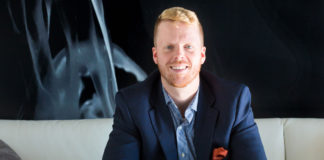 Award-winning, top producing agent, Chandler Haliburton, was a personal coaching client of Tim Harris' — until he wasn't.  He's back in coaching with Tim...

Show us your habits and we can usually predict whether you are (or will be) truly successful for the long haul!  Its easy to...

The real estate business can take you on a wild ride of emotions; from excitement and victory to the agony of defeat, and everything...