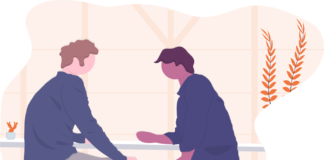 All of us trip over our words sometimes.  We say things we shouldn't.  We hurt people's feelings or we insult them when all we...

It seems a new political firestorm breaks out every day and everyone seems to be talking about it, right? Maybe there is and maybe...

The curse of every salesperson is in the pronoun "I." If you're having trouble connecting and closing, think about how often you use the...