Home
Tags
Famous introverts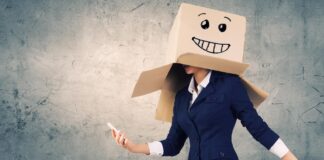 Podcasting live from Murphy, North Carolina, Tim and Julie give you  your step by step action plan to bringing out your inner real estate...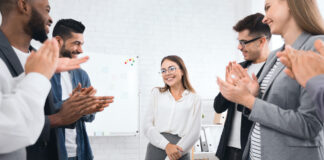 Podcasting live from beautiful Murphy, North Carolina during Hurricane Ida. Expand your personality traits to grow into the real estate rock star you have...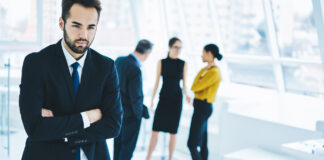 Myth:  You have to be a real outgoing person in order to be in real estate. Fact: Some of the highest-level top producers in the...