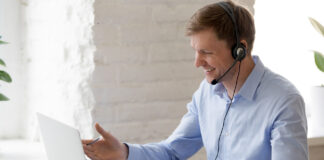 Keeping it real with upgrading your conversations! Harris Rules for better presentation and communication: (Practical and tactical!) 1 - Eliminate the use of I, me, my or...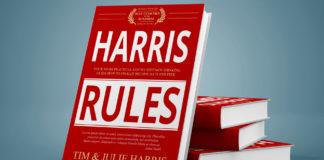 We're about 60 days away from the much-anticipated release of our book Harris Rules and already there is a buzz among real estate insiders!...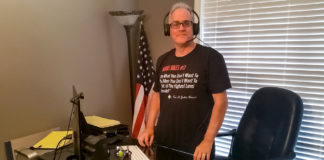 If you've been following us on the podcast for any length of time, you know that there are some things that we have to...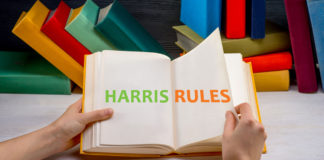 Our brand new book, Harris Rules is coming out in late 2017 and you can be a part of it! If you've been a member...