The National Association of Realtors (NAR) recently released its latest quarterly study on home prices for 2017.  Looking at 178 markets across the country,...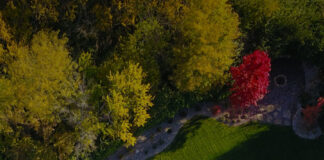 Increases in disposable personal income per capita, slipping unemployment and low interest rates continue to be key drivers in rising U.S. home prices, according...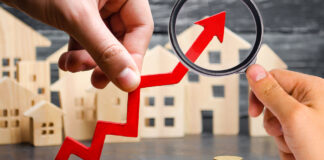 How much longer can this go on?  When will the saga of low inventory leading to higher prices in homes end?  That's a great...