Crew members of the Orlando based reality show "Zombie House Flipping" are having tough times these days, certainly tougher times than they had a...

Sidney Torres began his career in real estate at 20 years old.  Torres was sweeping floors of newly constructed homes for a construction business...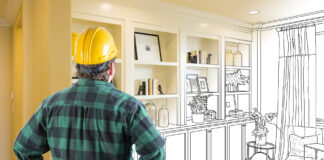 With home flipping gaining attention with a myriad of shows on cable television, the trend of buying a property, making some repairs and flipping...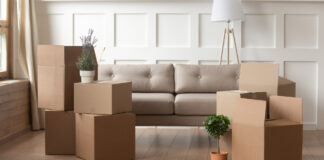 The 'fix n' flip' was a staple in the real estate market 10 years ago and it seemed like there was no end in...