Home
Tags
Investment property

To position their business to meet the needs of a wide array of clients, real estate agents have to wear many hats and may...

As technology becomes a bigger part of the real estate landscape, new players continue to enter the fray and they may come from places...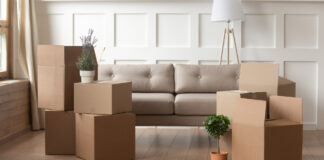 The 'fix n' flip' was a staple in the real estate market 10 years ago and it seemed like there was no end in...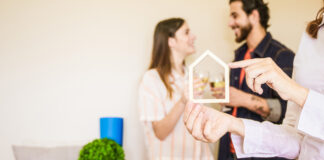 Everyone knows that real estate investing is the way to go, but for many the thought is daunting!  It seems easier to just hand...