Home
Tags
London real estate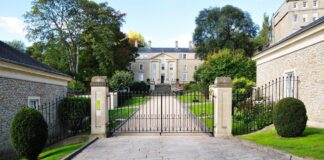 Returning on-site office workers, students and international travelers are foundational to the market strength of London's rental homes. High Demand Pushing Up Prices for London's...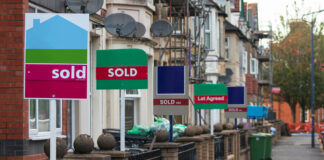 Homebuyer demand in the United Kingdom is the strongest in suburban, countryside and coastal locations. UK Home Sales Spiked Almost +21% in August According to HM...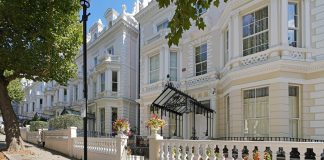 For the first time in 2021, slowing demand from high-end buyers in the UK prompted lower asking prices across the board. First Monthly Price Dip...

Much like the old children's song, "London Bridge," real estate prices are falling cast in the English metropolis, leading real estate agents to wonder...