Home
Tags
Reverse mortgages

In today's ever-changing real estate landscape, many agents are finding that more often, they are working with clients over the age of 50 who...

The Illinois Housing Development Agency (IHDA) just launched a Reverse Mortgage Assistance Program for seniors with reverse mortgages avoid foreclosure.  This program, funded by...

Gloria Turano, a 90 year old New Jersey woman living in the home her deceased husband, built 60 years ago, thought "...that the undertaker...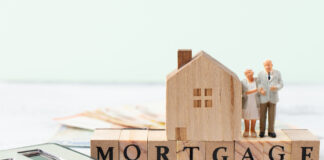 The topic of reverse mortgages is back in the spotlight.  Even Tom Selig, the Law and Order actor who's been stopping crime for decades...