Home
Tags
Secret speaking power
Tag: secret speaking power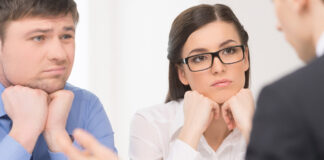 Eliminate these linguistic foibles 1 - The Up-Swing.  Ending declarative sentences with a question mark.  Not only is this grammatically incorrect, it creates discomfort from...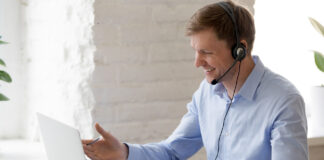 Keeping it real with upgrading your conversations! Harris Rules for better presentation and communication: (Practical and tactical!) 1 - Eliminate the use of I, me, my or...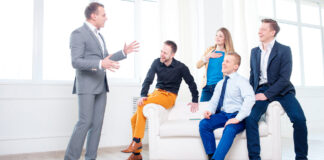 Tim and Julie Harris continue the series about becoming someone that others want to listen to... What speaking sins are you committing and how...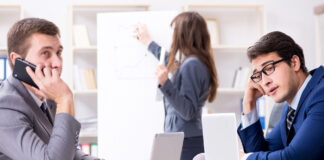 The most important tool you have in real estate and in life is your voice. Build good habits and delete the old ones that...