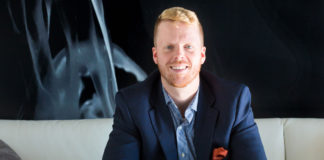 Award-winning, top producing agent, Chandler Haliburton, was a personal coaching client of Tim Harris' — until he wasn't.  He's back in coaching with Tim...

We're joined today by Joe Wieczorek, of Dickson Realty in Reno, Nevada.  Joe has over 14 years of both real estate and entrepreneurial experience....

Do you want to know what it really takes to be a top producer? Beginning as a solo agent in 2006, Josh and his team,...