Home
Tags
Top real estate coaching
Tag: top real estate coaching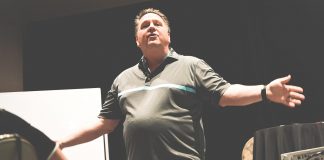 Powerful, profitable - and incredibly funny! The always charismatic Brent Gove joins us to talk about exactly how and why he joined eXp Realty...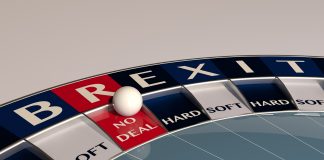 Britain's vote to leave the European Union three and a half years ago has resulted in side-lining buyers and sellers, stalled home price growth,...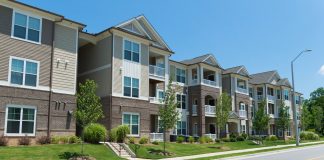 In its monthly consumer confidence survey, Fannie Mae indicated that consumer confidence in housing fell for the second straight month during September 2019. Despite a...