Home
Tags
Emotional intelligence
Tag: emotional intelligence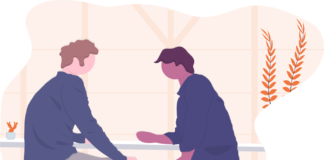 All of us trip over our words sometimes.  We say things we shouldn't.  We hurt people's feelings or we insult them when all we...

The real estate business is a people business as much as it's a business about housing. You know that more than most people because...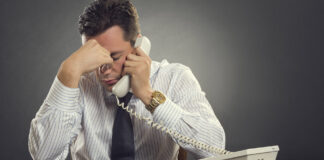 As real estate agents, it's up to you to initiate and maintain "small talk" with anyone and everyone regardless of with whom and where...

What type of leader would you want to be if you were building a team of real estate agents or a support staff within...