Thinking about real estate coaching? There are lots of folks out there who call themselves "coaches", but few have the experience or credentials that you should demand for your success. Before you sign a contract or commit to any real estate coach, make them answer these important questions below.
With over a three decades of real estate & coaching experience, Tim & Julie Harris are your go-to resource for the highest quality real estate coaching & training programs. As you read through the questions below, think about how our organization answers them – and make the right choice for your career.
20 Must-Ask Coaching Questions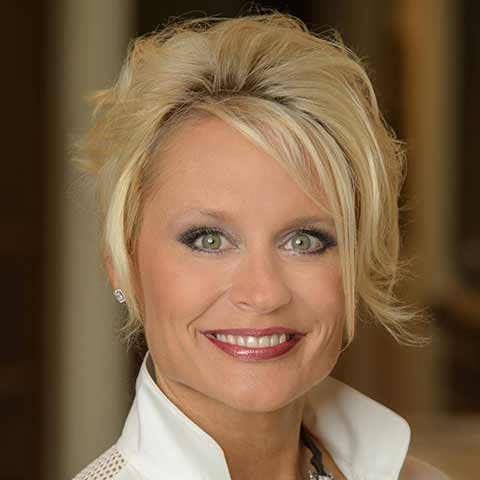 "I've been a coaching client of Tim & Julie's for the last 4 years. When I hired Tim & Julie to be my coaches, my production increased by 20% per year. I'm now trending $30 million – that's amazing results in the time I've spent working with Tim & Julie Harris. I highly recommend them – if you do what they tell you to, over time you will see huge results…I am living proof."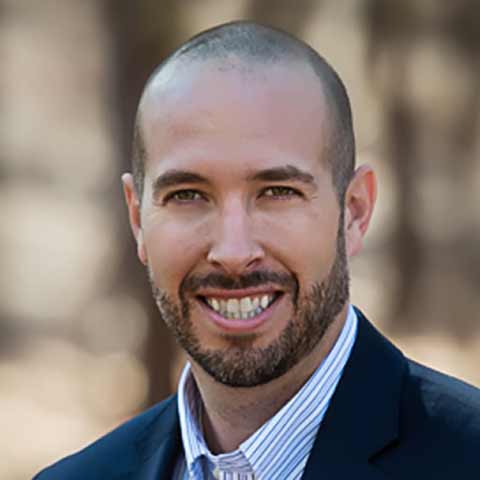 "I would have achieved so much more if I had just stopped stalling and hired a coach. The reality is that coaching has totally changed the direction of my life. It's real, and tangible, and you can accomplish it. What I'm going to achieve this year alone would have easily taken me five years to achieve before I had a coach. I personally think you're crazy if you don't have a coach help you."

Listen to real example coaching calls using the audio player links below. Listen in now as Head Coach Julie Harris conducts 3 calls with 3 different agents. These calls were recently featured by Inman News in "Inman listens in: how coaching calls really work", which discusses the value that real estate coaching offers to agents.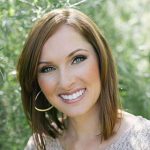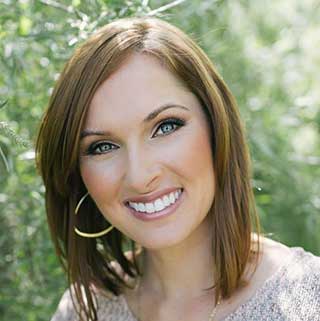 Andrea Quyn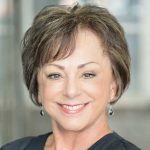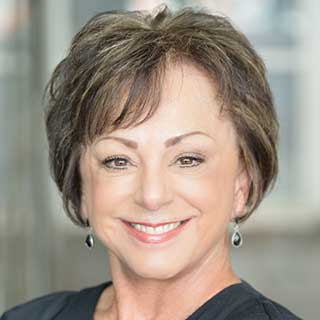 Gail Harris