When it comes to building wealth, there are a couple of things that the wealthy do that the poor and middle class don't do. According...

Nevada real estate agents are finding a blossoming real estate oasis in Reno, once a fading gambling mecca that is now gaining attention as...

If you're an agent, you're one of the more than 500,000 brave, excited, queasy stomached people who started their own business during the last...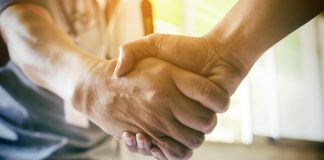 When developing a recipe for success, some of the world's leading entrepreneurs believe that failure can be a key ingredient. According to a CNBC...