Podcast: Download
In today's show, we'll be discussing a new story from Inman News describing Zillow's entry into financing offers as an iBuyer.
"Real estate community reacts to Zillow's entry as an iBuyer: 
Agents aren't that surprised that Zillow is finally financing offers itself, and major competitor Opendoor welcomes Zillow to the party" Read it on Inman News
Is this another step towards market consolidation by the real estate giant? We say yes! This new program by Zillow is yet another giant market move that will inevitably change the face of the real estate industry, and threatens agents & brokers if they aren't prepared!
Will it be the end of the independent agent & broker? Don't miss today's show where we drill down on what this news means to you, and how you can keep your business thriving in today's market!
To learn more, click here get our free Ebook "Outsmart Instant Offers With Your Own Killer Program" when you register now for a free 1-on-1 coaching call with our trained professional staff.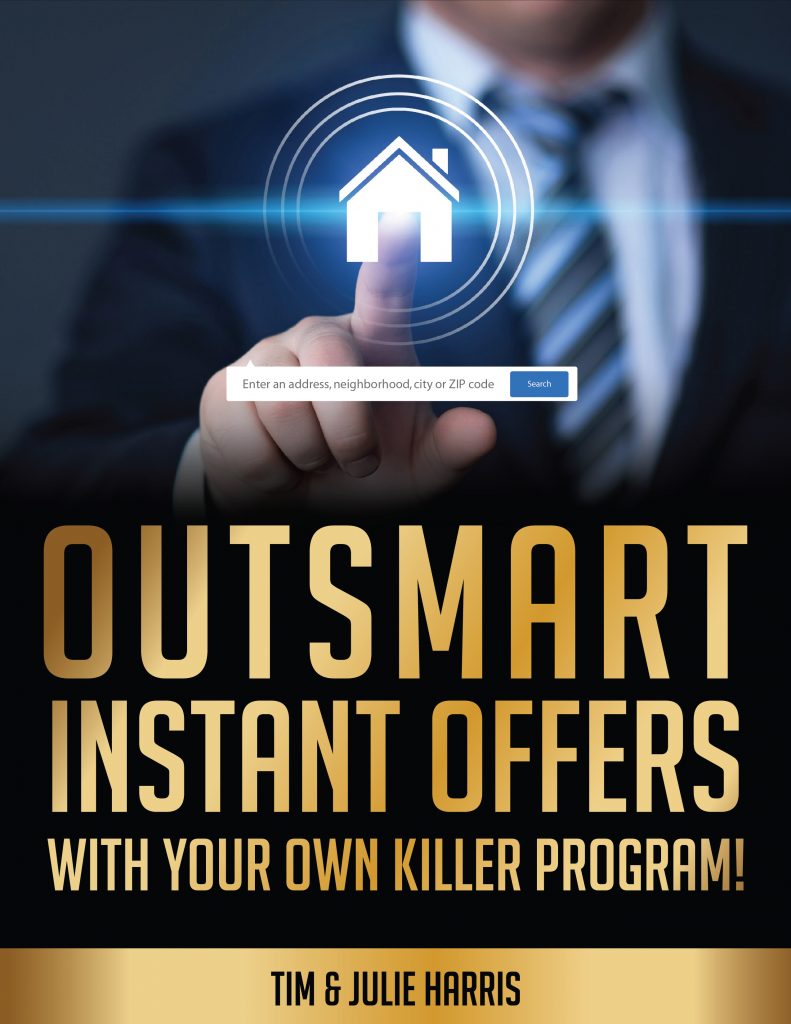 Claim Your FREE Real Estate Treasure Map!