Home
Tags
Housing affordability
Tag: housing affordability

Attom Data Solutions, a Southern California based housing research firm, tells us that today, people living in Southern California who are selling their homes...

Real estate agents in most markets across the country are working in a seller's market as dwindling supply of available homes is driving up...

Equal pay for equal work advocates haven't made much progress throughout our nation's history.  Even today, women earn on average $.80 compared to the...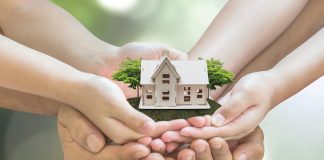 In the last quarter of 2016, housing became less affordable as Americans spent the highest share of their incomes on mortgage payments since 2010,...