The thought of running out of housing in their market is a nightmare that will cause any real estate agent to lose sleep, and there are some industry experts who think this nightmare scenario is a very real possibility.
One such expert is Steve Murray, CEO of REALTrends, the nation's leading trends and research organization. With nearly 40 years of experience in the real estate field, he has the credibility to give you something to think about. He also has also co-authored four books and has served dozens of state and local Realtor associations and MLS organizations in a consulting capacity and has consulted with several large technology firms over the years.
During a recent appearance on the Real Estate Coaching Radio podcast with Tim and Julie Harris, Murray maintains there is a future in the real estate business.
"People have been talking about this for 25 years," he said. "Technology is going to erase the real estate agent and the broker."
But are agents and brokers at risk?
"Consumers are going to say 'I can go online and find all the information,'" Murray said.
However, simply having access to information isn't all you need to complete real estate transactions.
Murray noted that agents and brokers will maintain an important role in the real estate industry, which is becoming increasingly complicated.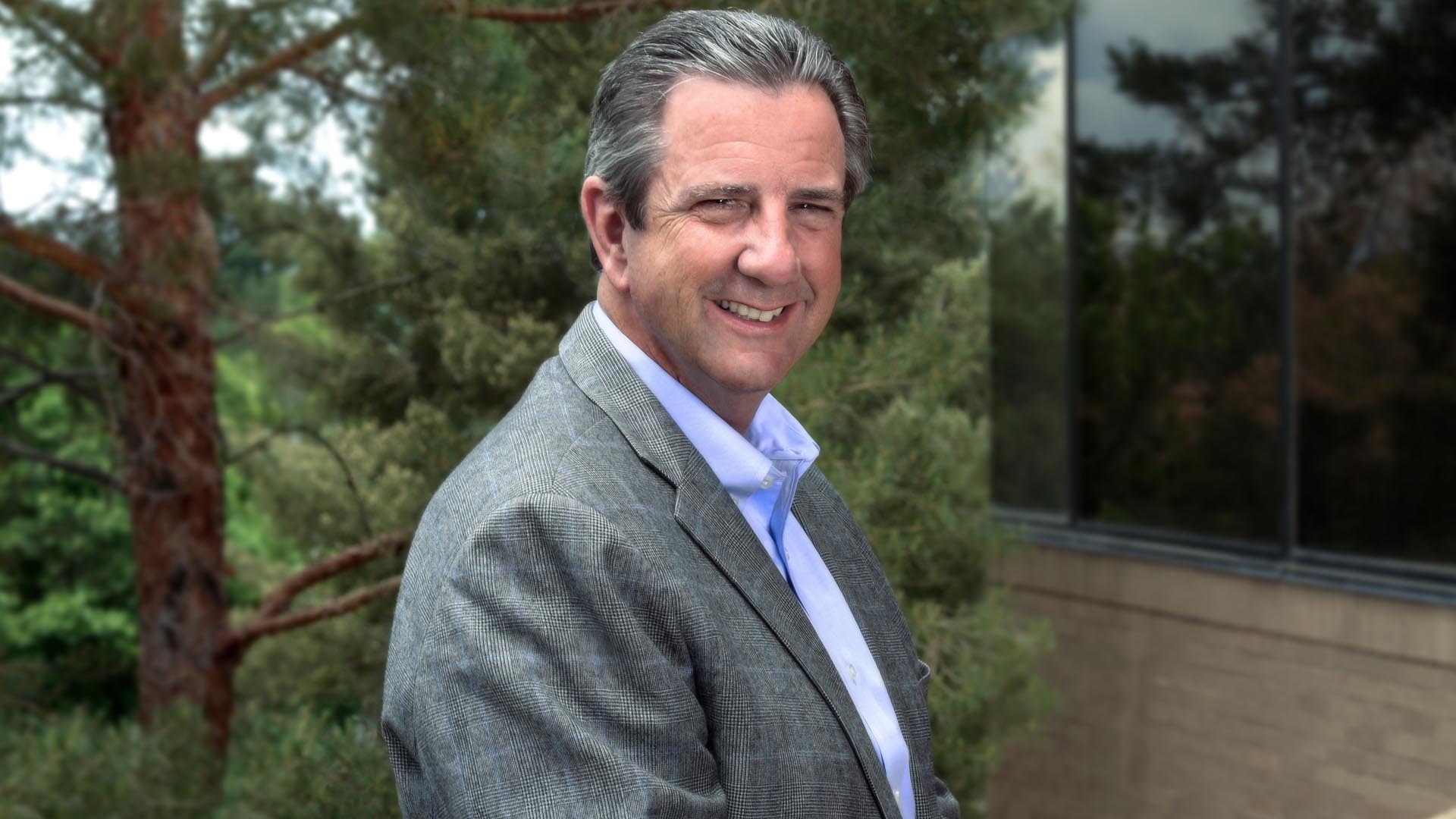 However, the U.S. housing market is 1.3 million new households per year, and as Millennials enter the workforce and form their own households, that figure is expected to increase to 2 million new households each year.
When you compare this to housing starts, with are averaging about 1.1 million a year, most single-family starts at prices at about $650,000 to $700,000 per year, the numbers start to tell the story.
Murray notes that few industry leaders believe housing starts will advance rapidly in the next few years.
According to the U.S. Census Bureau, the vacancy rate for rental housing currently stands at 6.9 percent nationally while the vacancy rate for homeowner property is 1.8 percent.
"In many markets, the demand for entry-level homes far exceeds the supply, while the supply of homes in the higher end of the price segment far exceeds the demand," Murray noted recently.
There also is an increase in the amount of total housing stock held by private investors who have no immediate financial need or motivation to sell. As a result, we've seen homeownership rates drop to a 40-year low of just above 63 percent in 2016, down from 69 percent in 2005. This nearly 6 percent drop represents over 7 million potential homeowners who are not owners right now.
"When one extrapolates the growth of households over the next 10 years against projected housing starts of all kinds, not only will we run short of houses to sell, but also of houses or apartments in which emerging households can live," Murray noted. "The vacancy rates are already near all-time lows."
In addition to the growing issue of affordable housing, a lack of homebuilding could mean that markets will begin to run out of places for people to live. not to mention homes for agents to list and sell.
In a competitive landscape, agents must learn how to stay ahead of the competition. Murray said this can include finding affordable leads.
Murray said national firms, including the biggest, will work to figure out how to get leads cheaper to compete in what could become a shrinking pool of homes on the market.
Claim Your FREE Real Estate Treasure Map!