"Harris Rules: Your No-BS Practical Step By Step Guide to Finally Become Rich and Free" is now the #1 best selling book in the United Kingdom for the subheading of Industries and Professions.
Obviously, Tim and Julie's strategies and wisdom translate into all sectors of business and into all international marketplaces.
Make sure you have what one reviewer calls "…your double espresso wake-up call to being your best…" by clicking this link. Buy it now on Amazon, in Kindle, paperwork or Audible format!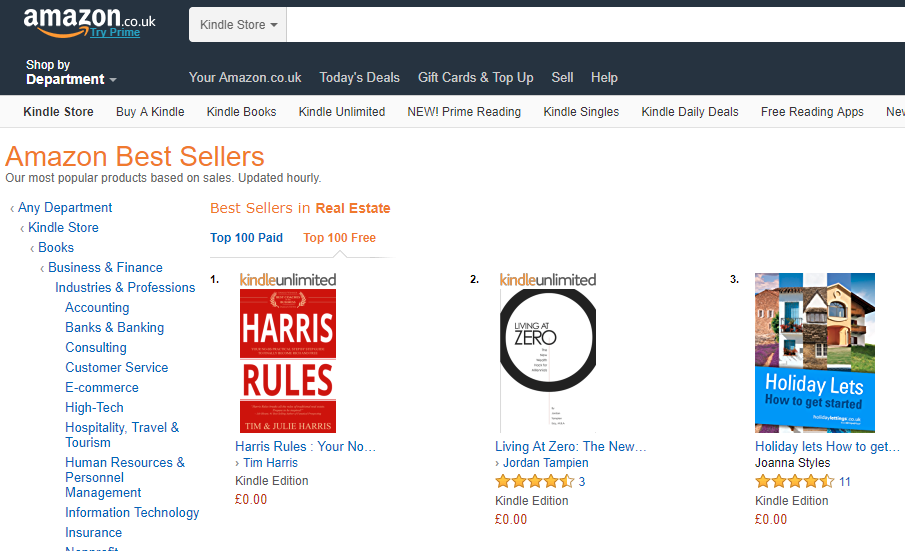 Claim Your FREE Real Estate Treasure Map!