One of the more interesting phenomenon in the real estate market has been the advent of the tiny house, fueled by television shows like...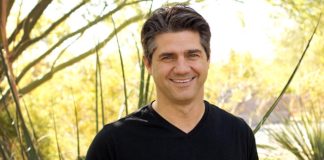 Look around you! Is all your "stuff" getting in the way?  Why do you own this or that?  Did you buy it because you needed...

Getaway, a Brooklyn, N.Y.-based start-up that promotes "tiny" living, has closed on a $15 million funding round. The company builds and rents tiny homes...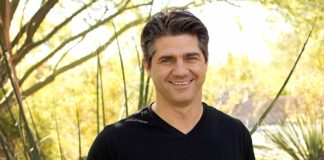 Look around you.  You may call it "creativity" but others call it a colossal mess.  Do you find yourself constantly flipping through piles of paper,...