If you've been following us on the podcast for any length of time, you know that there are some things that we have to drill down on over and over again! To help you remember these concepts over the years, we've compiled a list of "rules" and given that our new book Harris Rules is coming out before the year is over, we figured what better way to celebrate and keep them top of mind than turning them into apparel that you can wear?
Our members have already started packing their online shopping carts with t-shirts sporting their favorite Harris Rule on them.  We asked them to send us a photo (or video) of them wearing it and they've been rolling in!  We're having a great time seeing who picked what (and why) and as you can imagine, one of the most popular rules is "Do what you don't want to do, when you don't want to do it (at the highest level possible)!" Coaching Member, Rick Abbott says he chose that for his Monday morning prospecting session in the cover photo of this article.  Nicholl Schmidt, a member in Minnesota also chose this tee, saying that this has become a frequent saying in her household!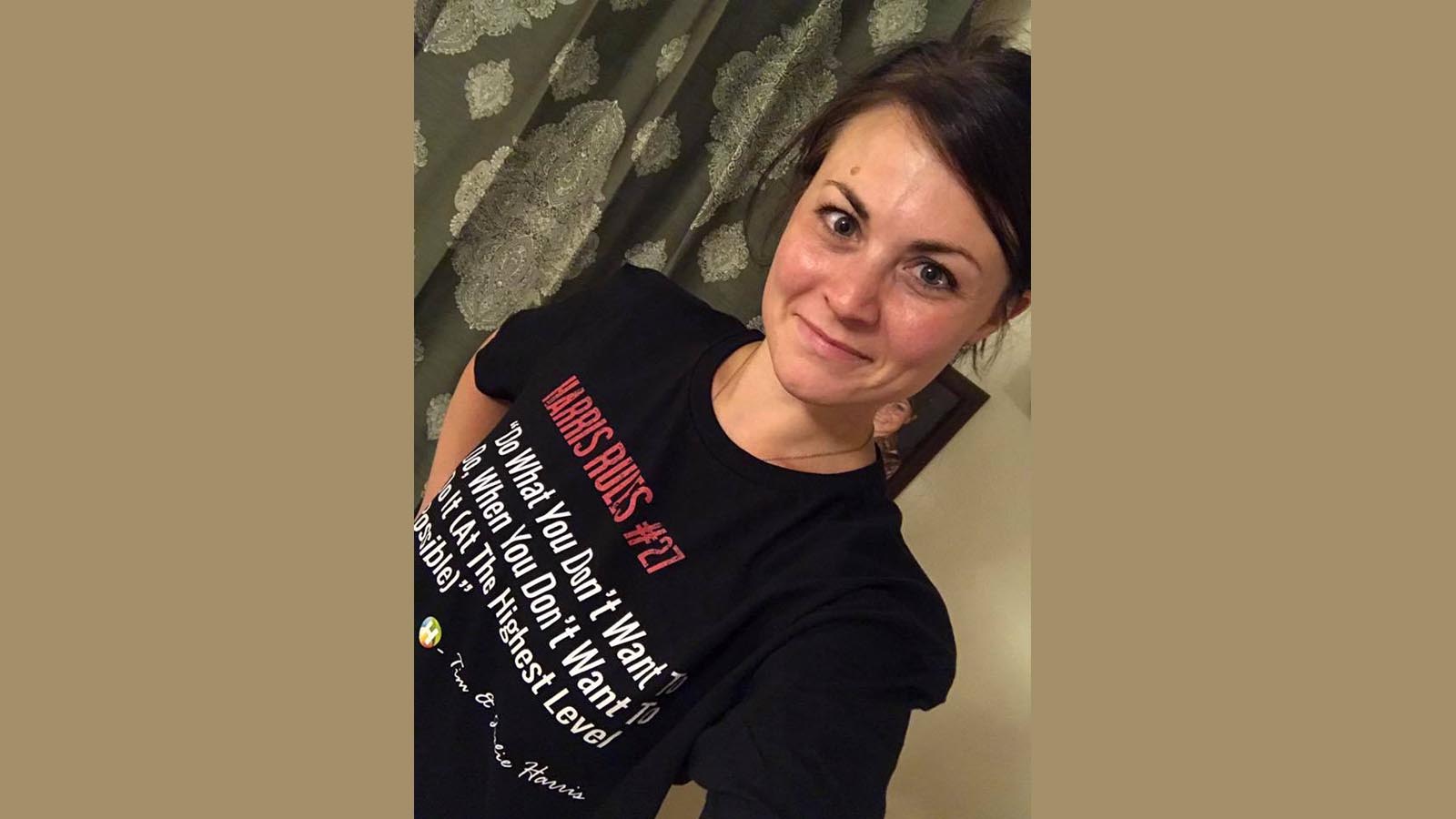 For those members who need an extra reminder about taking action rather than 'getting ready to get started' all the time, the perfect choice may be Harris Rule #13.  Coaching member Jeanette Haas, from Texas, chose it saying that "Rule #13 is totally me and my issue! It has also been a lucky number for me in the past, and my boyfriend being a pilot makes it kind of amusing – hence the headset!"  We love it, Jeanette!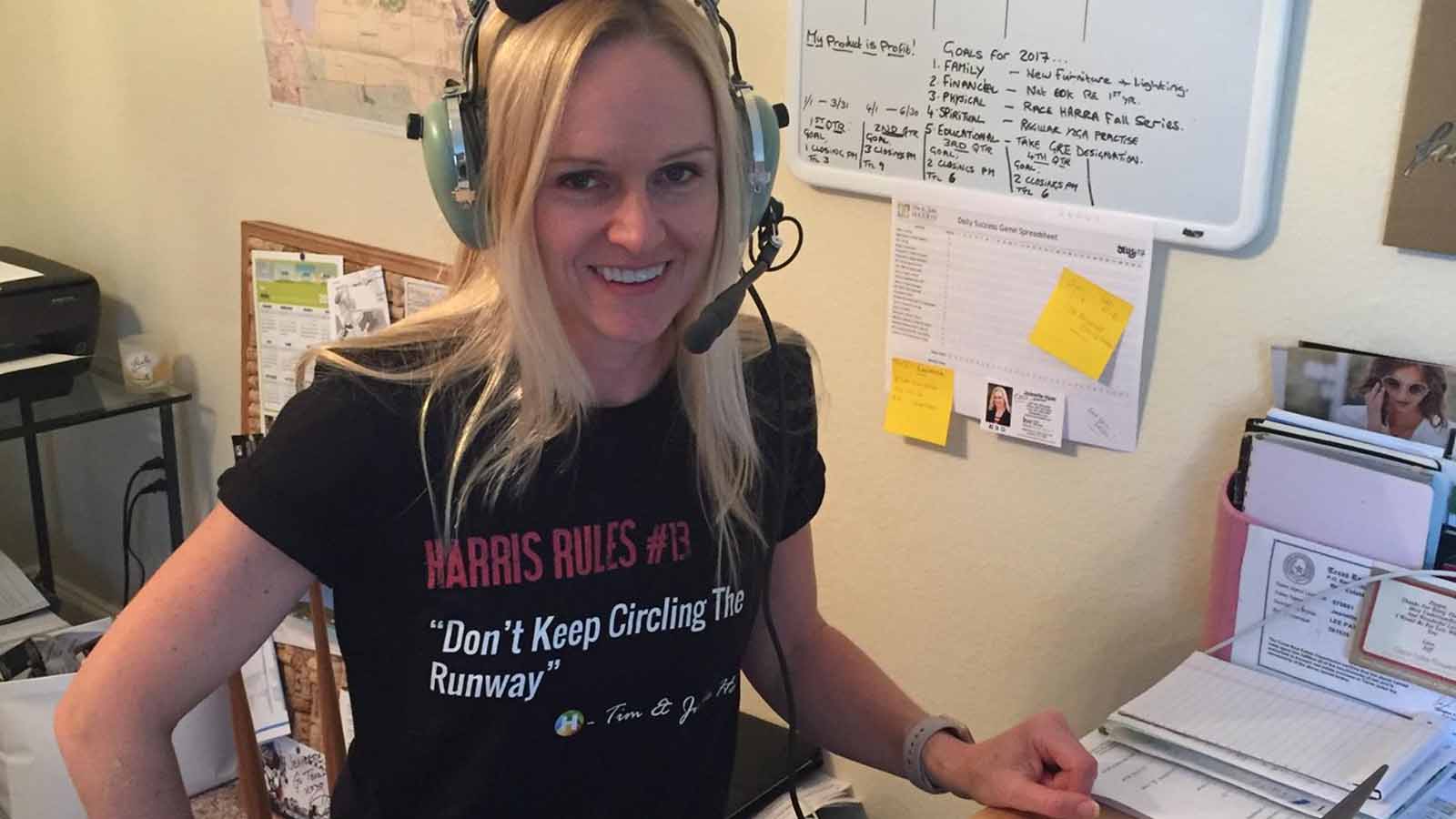 Now, once you have taken action, its important to stay focused, right?  That's what Harris Rule #12 is all about.  It's also the one that Coaching member Laurie Rhodes, from Pennsylvania chose.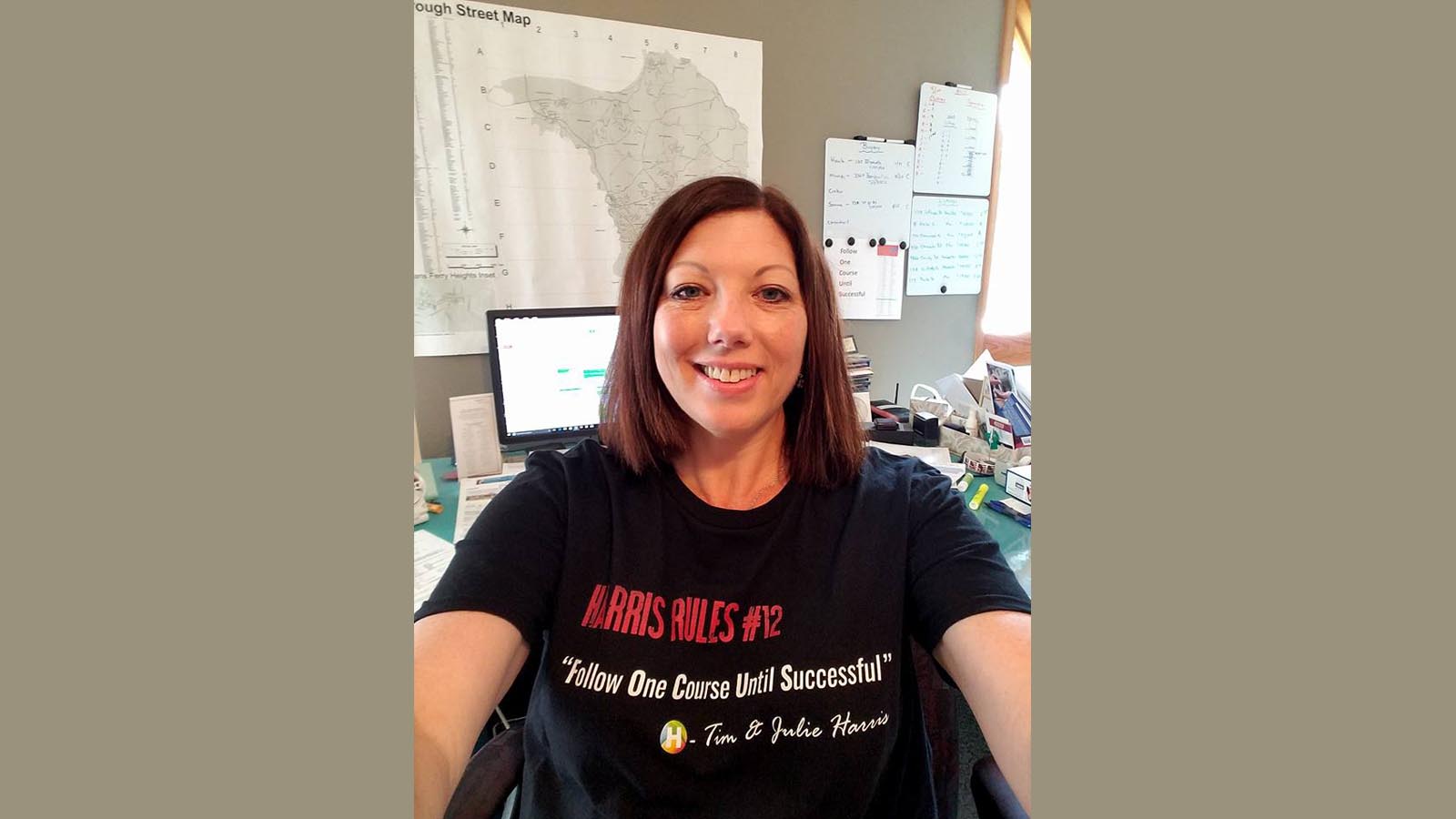 If t-shirts aren't your thing, we've also added mugs and hats!  Keep watching for new additions to the store and get your Harris Rules apparel today!
Claim Your FREE Real Estate Treasure Map!