WOW!!! Tim and Julie's "Harris Rules" is the NUMBER 1 selling REAL ESTATE BOOK in the United Kingdom!!
Exceptional quality, tactical and strategic thinking and practical, proven techniques know no boundaries.
Make sure you have Tim and Julie's real estate wisdom in all formats. Who knows? You may want to set up shop in Britain some day. Buy it now on Amazon, in Kindle, paperwork or Audible format!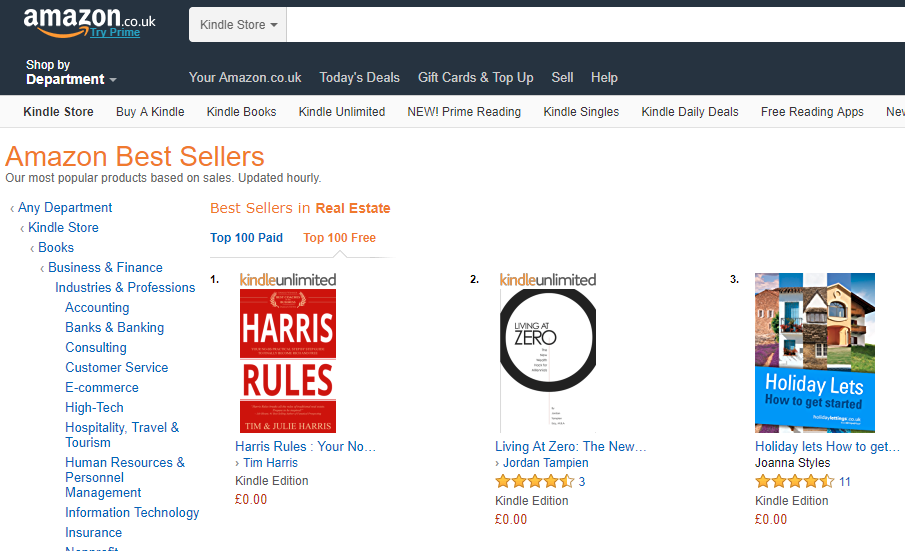 Claim Your FREE Real Estate Treasure Map!